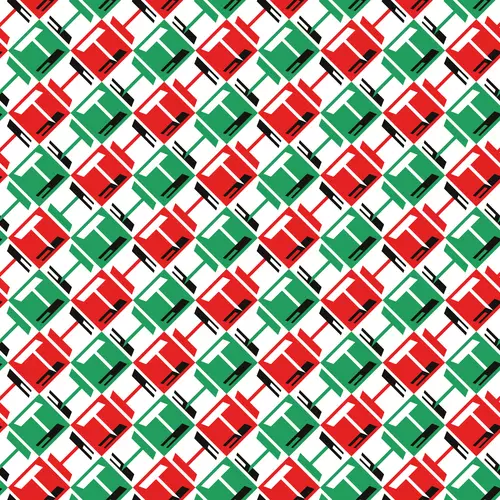 Super 7" single bundle!
| Format | Price | Buy |
| --- | --- | --- |
| Fest7 | £8.00 | |
Description
Latimer House - Super 7" single bundle!
During the festive period we're offering the coloured vinyl editions of our singles for the super price of just £8.00 - fantastic or what?! This Is Pop / Shake! on 7" jade vinyl in fold out sleeve. Birdcage Walk / Until Then on 7" translucent red vinyl in foldout sleeve.
Reviews
Stereo Embers Magazine made This Is Pop a "Single of the Week" and wrote "a corker of a tune, bristling with immediacy, hooked all to hell and back, and so irresistible it equates to an audio equivalent of adrenaline-laced lemonade chased by a champagne shot of exuberance straight to the brain."
http://stereoembersmagazine.com/stereo-embers-single-week-pop-latimer-house/