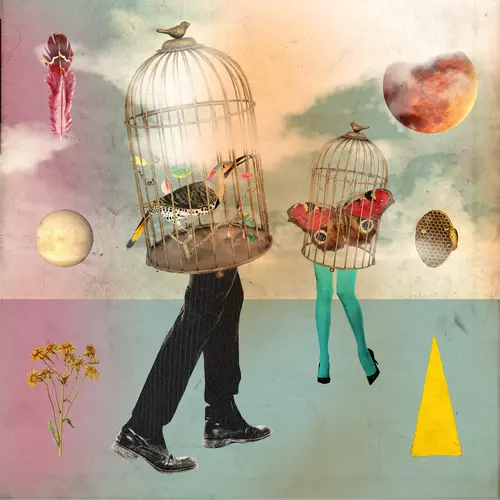 Birdcage Walk
Available Formats
Tracks
Price
Buy
7" Vinyl Single
2 tracks

£

5.00

Download Single (

WAV

)
2 tracks

£

1.58

Download Single (

MP3

)
2 tracks

£

1.58

Download individual tracks
From £0.79
Description
Latimer House - Birdcage Walk
For their second single Latimer House pair an edit of Birdcage Walk, from their album All The Rage, with the previously unreleased Until Then. Pressed in translucent red vinyl and wrapped in fold-out sleeve, this 45 is a true pop artefact!
Reviews
Dukla Prague Away Kit (http://duklapragueawaykit.com) said: "Recent album release 'All The Rage' is a must-listen for those of you who like a sort of tune-laden, non categorisable, true to you brand of indie-pop. From it, 'Birdcage Walk' is the latest single, full of jolly pedaled instrumentation, and positive threat.
Here Comes The Flood (http://werksman.blogspot.cz) said: "Until Then is the icing on the cake. Part Bo Diddley, part Ian Dury and even a bit of Bowie with a jazzy trumpet that gives way to a snippet of funk and garage rock guitar."
http://www.freaksofnurture.co.uk said: "Until Then expands on the group's eclectic templates, featuring horns, heavy guitars, and cerebral lyrics, all contained within one fit-to-spill package of nervous funk, somewhere between Talking Heads and Captain Beefheart territory."